*a 2019 YALSA Quick Picks for Reluctant Readers Nominee
Following a family tragedy, eighteen-year-old Gabe LoScuda finds himself thrust into the role of caregiver for his ailing grandfather.
Between the shopping trips and the doctor visits with Grandpa, Gabe and his friend John try to salvage their senior year, meet girls, and make the varsity baseball team.
It doesn't take long for Gabe to realize that going to school and looking after a grandfather with Alzheimer's is more work than he ever imagined. And when long-lost Uncle Nick appears on the scene, Gabe soon finds that living with Nick and Grandpa is like babysitting two grown men.
Aside from John, the only person who truly understands Gabe is Sofia, a punk-rocking rebel he meets at the veteran's hospital.When these three unlikely friends are faced with a serious dilemma, will they do what it takes to save Grandpa?
If there's a chance of preserving the final shreds of Grandpa's dignity, Gabe may have to make the most gut-wrenching decision of his life—and there's no way out.
"A must for any YA collection." –School Library Journal

"Full of heart and humor . . . will make young readers take stock of their own parents' responsibilities, and what it means to make sacrifices for the ones you love." —Booklist

"An emotional story, filled with lots of laughter and great sadness . . . smartly written, with beautiful characters and a compelling plot." —Foreword Reviews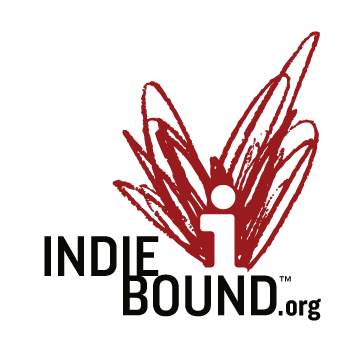 Add on Goodreads
* . * . * . * . *
News Feature "Local Author Gives Back at Battle of the Books" on 6ABC-Philadelphia
Interview on "The Charlotte Readers Podcast" with host, Landis Wade
Interview on "Inside the Writer's Studio" with NYT Bestselling author, Charlie Lovett
Interview on "The State of Things" with Frank Stasio on WUNC Radio (NPR)
Interview on "The Agewyz Podcast" with host, Jana Panarites
Interview on the "Various Artists Podcast" with Wayne Barton, author of Peach
* . * . * . * . *
Q&A with Lisa O'Donell of the Winston-Salem Journal (January 2018).
Q&A with Jon Wilson of Fish Out of Water Books
VOX article "Hopepunk Explained"
American Fiction Award Announcement – Winston Salem Journal
* . * . * . * . *
* . * . * . * . *